www.LAlive.us
LA Temple Guest Rooms


Come and visit us and stay in our 5 star guest rooms located directly across the street from the temple.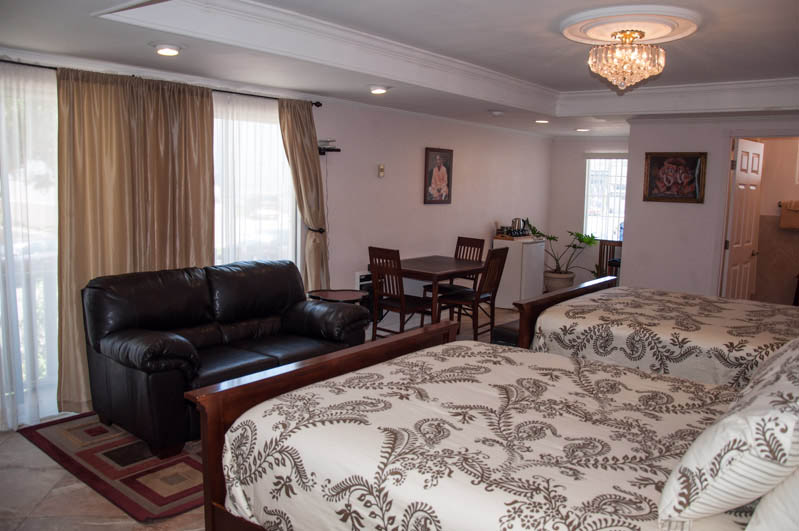 Each room has two queen size beds, full bath and WiFi. Take advantage of our Buffet and Gift Shop as well as the temple worship programs.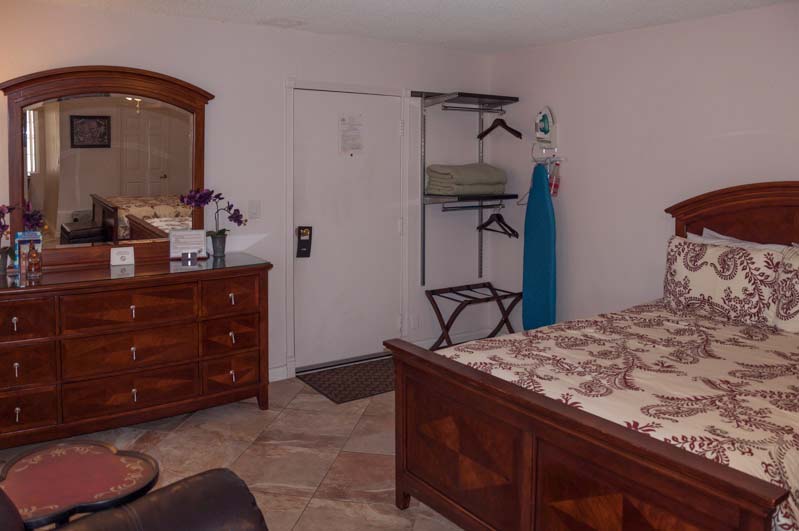 Contact Naikatma dasa at (310)279-7148 or email JosephBeca@hotmail.com for reservations.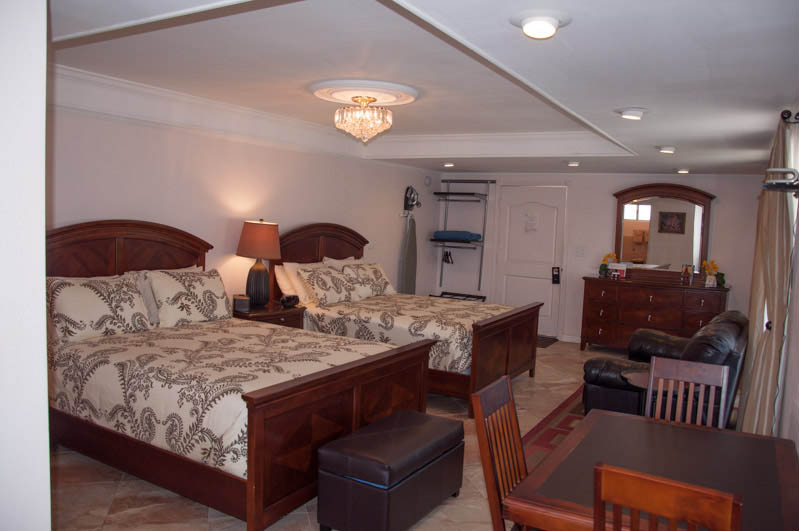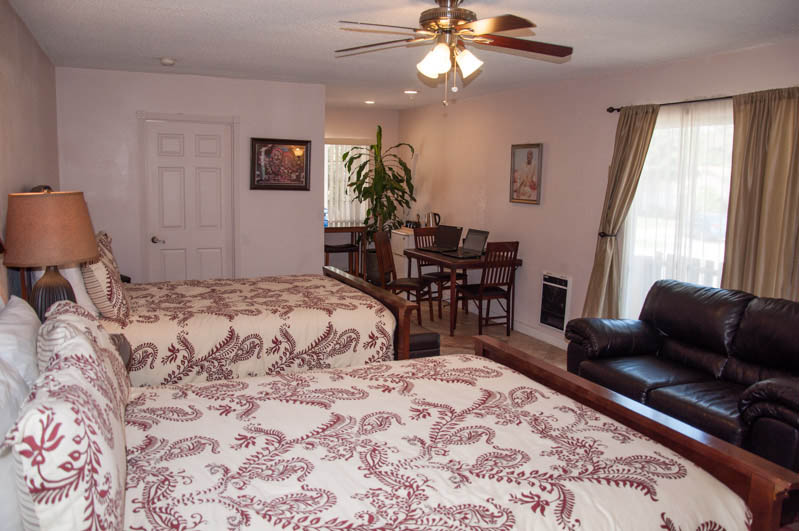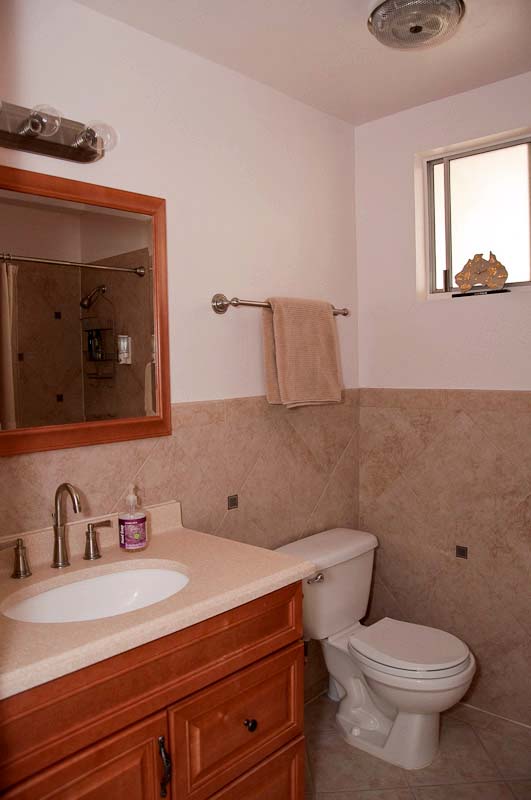 Located directly across the street from the temple, Govinda's Buffet and Govinda's Gift Shop
Take darshan of Sri Sri Rukmini Dwarkadish from your room!

Convenient walking distance from

Downtown Culver City
Albertson's Grocery store
CVS Pharmacy
Metro light rail and busses

20 minutes from LAX international airport
15 minutes from downtown Los Angeles
5 miles from Venice Beach
10 miles from Universal Studios